Southern New Mexico Co-working Space
Turtleback coworking provides a relaxed community & coworking space with access to education and entrepreneurship – all in the heart of the hot springs district of downtown Truth or Consequences, New Mexico.
Benefits of Turtleback coworking in New Mexico.
For Connection
Plug in and get to work in our full-service office space.
For Community
Meet local doers and network with other freelancers, business owners and coworkers.
For Collaboration
Learn a new skill or teach a class in our coworking space.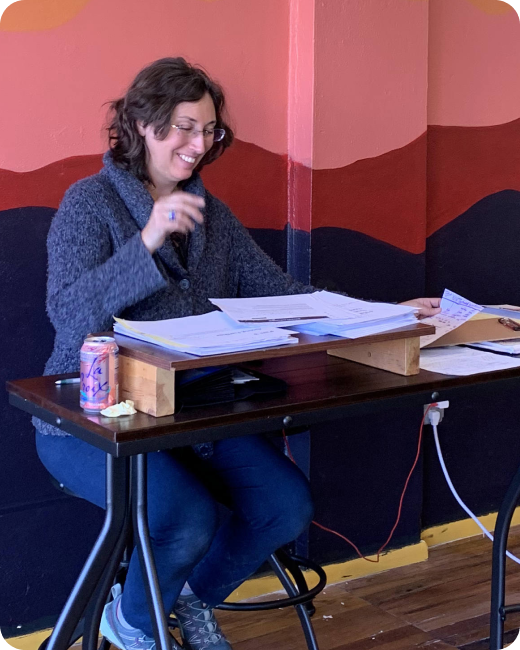 Comfortable and
Relaxed Work Space
We've worked in a lot of coworking spaces and never quite felt at home. So, we created one that was welcoming, community-oriented and never, ever stuffy.
Access to business services
Clean & well maintained space
Unlimited coffee & Snacks
Where working
together is working
Professional, but never corporate, we designed a space inspired by the laid-back nature of Truth or Consequences. Think communal tables, comfortable chairs and designated social spaces.
Flexible Dropin &
Membership Plans
Dedicated Desk
in Shared office
Conference & Meeting
Rooms
Tailored With Your Needs In Mind
Designed with both local and traveling professionals in mind,
there are several ways to connect at Turtleback Coworking.
Join our mission to make working remotely feel less, well, remote.
We  provide a space for the diverse community of Truth or consequences professionals,  entrepreneurs, remote workers, and hustlers to build, connect, collaborate, and create.